Have you struggled to build a personal daily meditation practice? Would you love to learn more about different styles of meditation and what they can offer you?
This course is all about exploring while at the same time, layering practices on each other to build a beautiful, inspiring, and sustainable meditation practice that supports you!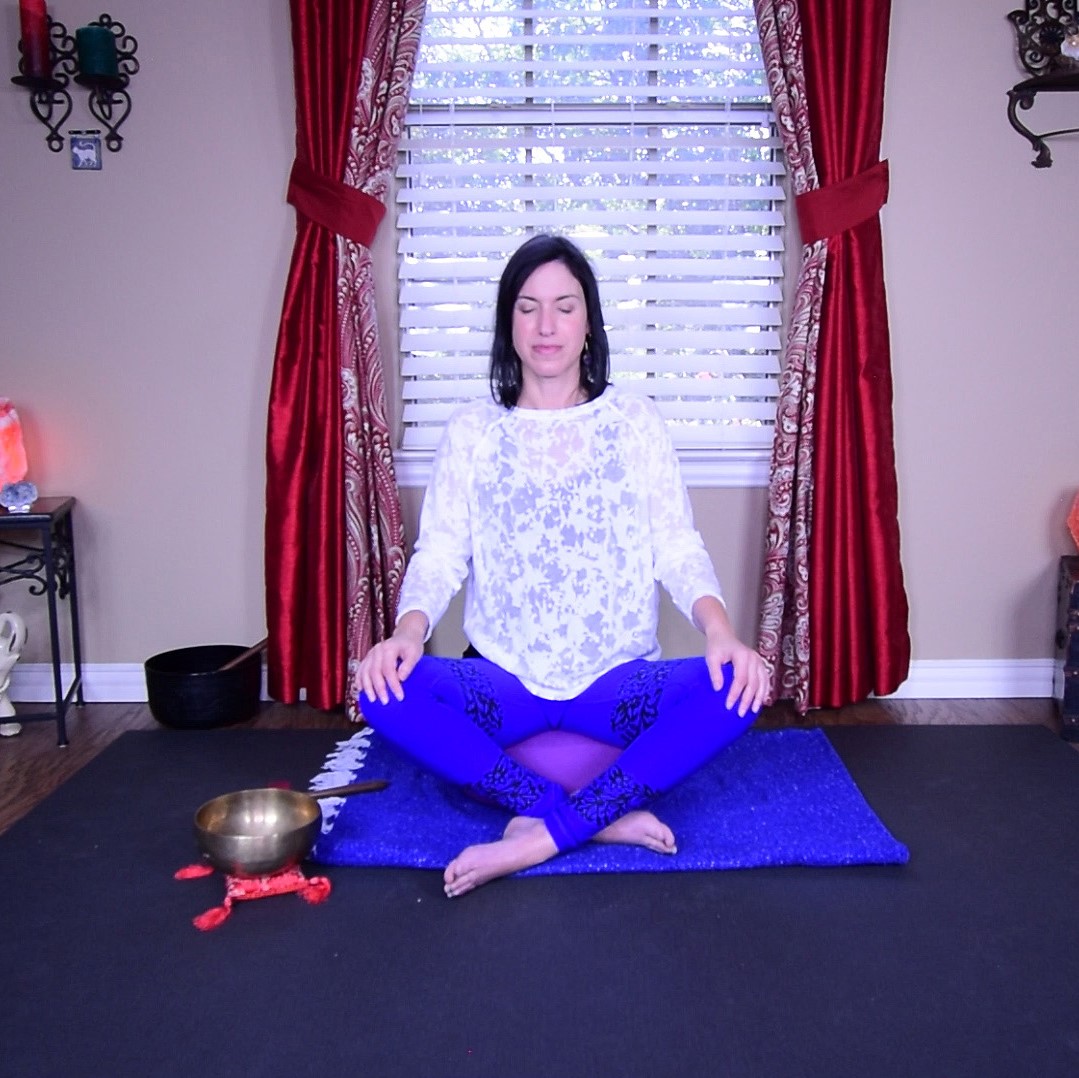 Hello, my name is Aprille!
For years I struggled to develop my own personal meditation practice - trying many styles - but not finding what I needed to inspire me daily.
I did a lot of exploring, testing, researching and practicing with many teachers and one day I found a style that resonated with me! I started teaching meditation to my local yoga students, then online, then in private groups and I found this method worked really well to get them started, committed, and on the road to a successful personal meditation practice.
This is what this course is all about - helping you find what works for you to develop YOUR own personal supportive and sustainable meditation practice.