Guided practices, meditation, pranayama along with affirmations and in depth information about the chakras to help you explore them more deeply in your own body.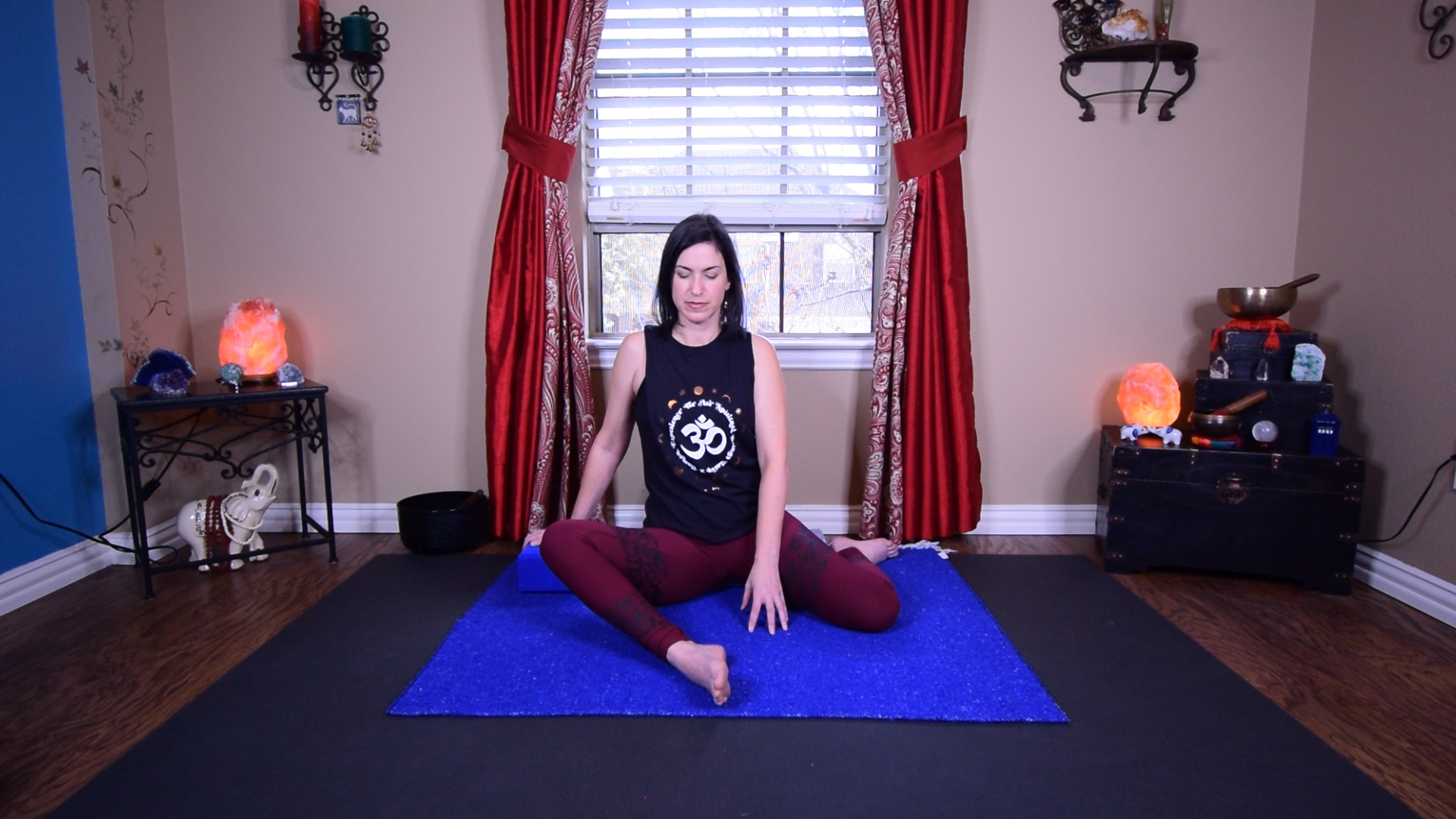 I first heard of the chakras in my first yoga class over 14 years ago. While I didn't fully understand what they were then, I was instantly fascinated and wanted to learn more.
Years later and lots of training, research, practice, and exploration in my own life, I hope to offer my knowledge to you and help support you as you explore this chakra in your own life.
Contents
7 Chakras - 6 Full Courses - 80+ practices to stream or download!