Ready to tap into your personal power? In this course we will dive into all the basics of the Solar Plexus Chakra - essential oils, crystals, affirmations, colors, Traditional Chinese Medicine and imbalances/balances.
Using meditation, Yin Yoga, Restorative Yoga, Pranayama, and Mindful Flow Yoga, we will explore the energy of this chakra as well as seek to bring greater balance and healing as you connect to the seat of your personal power.
Exploring Your Solar Plexus Chakra
I first heard of the chakras in my first yoga class over 14 years ago. While I didn't fully understand what they were then, I was instantly fascinated and wanted to learn more.
Years later and lots of training, research, practice, and exploration in my own life, I hope to offer my knowledge to you and help support you as you explore this chakra in your own life.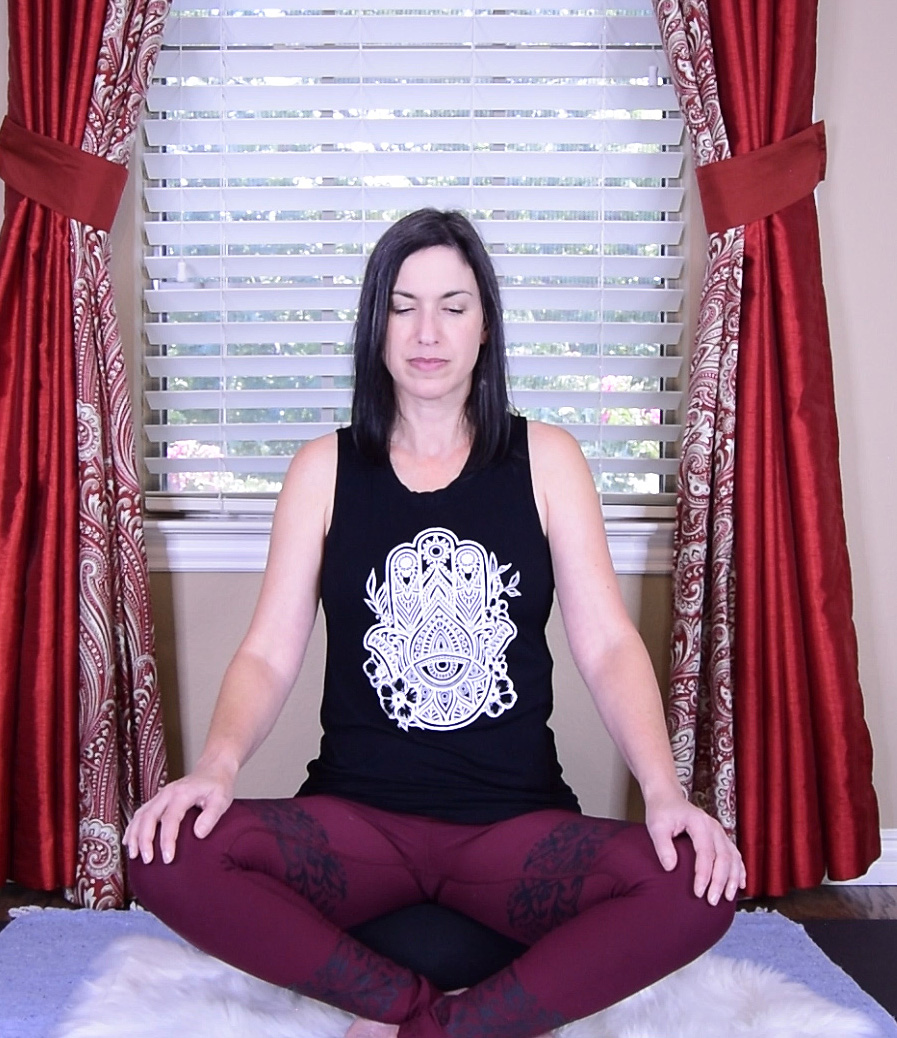 Other Courses to Explore...
Check your inbox to confirm your subscription